Product Description
calcium carbonate Characteristics
White powder, non-toxic, odorless, non-irritating, non-combustible, non-explosive, low refractive index, easy to color, insoluble in water, stable in air.

calcium carbonate Application:

Rubber industry

Calcium carbonate is one of the earliest and largest bulk fillers used in the rubber industry. Calcium carbonate is filled in rubber in large quantities, which can increase the volume of the product, thereby saving expensive natural rubber and reducing costs. Calcium carbonate can be obtained by filling rubber. It has higher tensile strength, tear strength, and stronger reinforcing effect in natural rubber and synthetic rubber than pure rubber sulfide, and can adjust the consistency.

Plastic industry

Calcium carbonate can play a skeleton role in plastic products, has a great effect on the dimensional stability of plastic products, can improve the hardness of the products, and can also improve the surface gloss and surface flatness of the products. The addition of calcium carbonate to general plastic products can improve the heat resistance. Since the whiteness of calcium carbonate is above 90%, it can also replace the expensive white pigment to achieve a certain whitening effect.

Paint industry

Calcium carbonate is a large amount in the paint industry, and it is an indispensable skeleton. The amount of the calcium carbonate is more than 30% in the thick paint, and the phenolic enamel paint is more than 39% of the phenolic fine pattern wrinkle paint.

Waterborne coating industry

In the waterborne coating industry, the application is more widely used, and the coating can be made without sedimentation, easy to disperse, and has good gloss. The amount of the waterborne coating is 20-60%.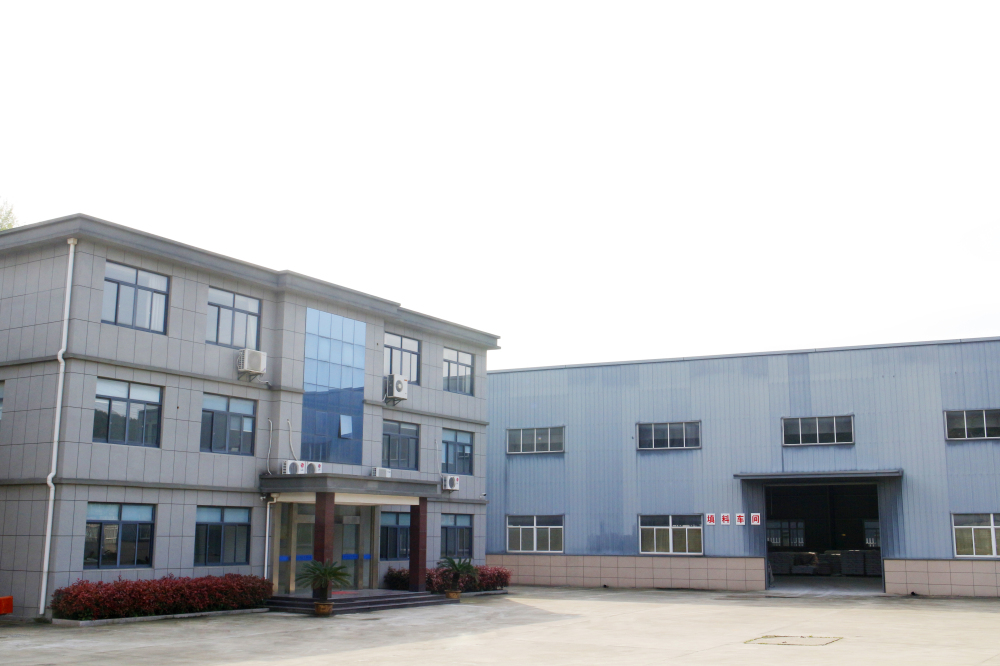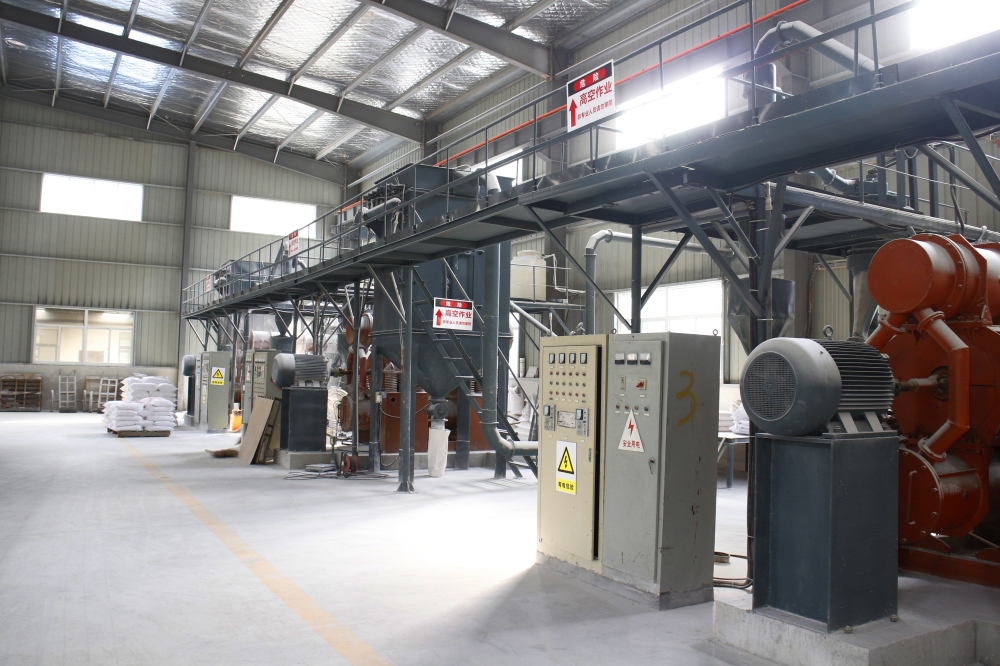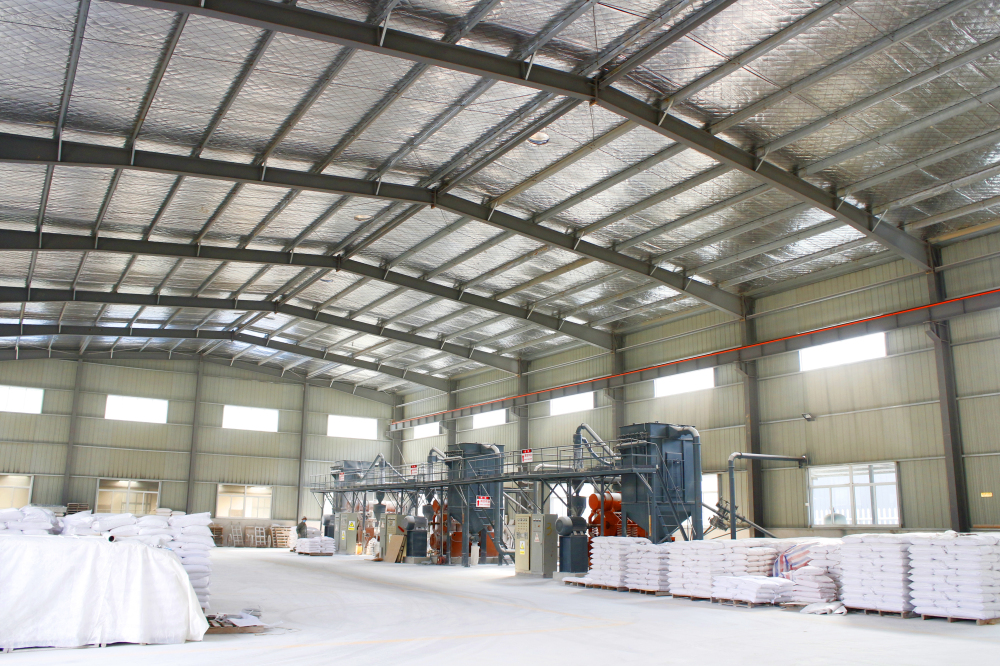 The materials were developed with the modern scientific and technological revolution, industrial development, social progress, the improvement of human life quality and the general awareness of environmental awareness. Therefore, the calcium carbonate carrier has been deepened and improved, and has been in compliance with environmental conditions.